Who is Renta?
Renta is the Belgian Vehicle Rental Assocation. It consists of two branches: long term rental and short term rental.
At the end of 2018 the combined fleet of all Renta Members was more than 430.000 vehicles, about 95% of hte Belgian Car rental market. 
You can read the history of our association in French or Dutch
Renta defends the interests of the industry by:
- being representative in follow-up of legislation jurisprudiction, and evolutions in society with direct or indirect impact on the car rental and leasing sector.
- collecting market information, trends and statstics, organize studies and distribute them to the members.
- Promote and enforce a code of conduct amongst them members
- Supply inforlation to external stakeholders
- organize project to improve efficiency for the industry and to promote the business, without disturbing free competition.
Board of Directors
The board of Directors consists of 5 members, representing the different activities and defines the strategy of the association:
- President of the board: Stefan Delaet, CEO KBC Autolease
- Director & Vice-President Long Term Rental: Johan Portier, Managing Director LeasePlan
- Director & Vice-president Short Term Rental: Steven Pauwels, Europcar
- Director and responsible for SME members:  Hans Deconinck, Caruur
- Director: Guy Hannosette, Vancia Car Lease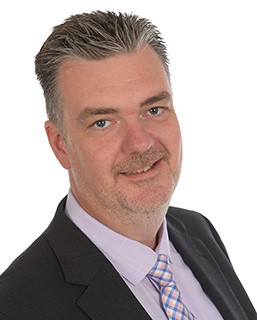 Director General
Daily operations are lead by the Director General,  Frank Van Gool.
Hij is spokesman for press and external relations, fvangool@renta.be or 0475 20 52 54
Leaseurope
Renta is a member of  Leaseurope, representing the leasing and car rental business with 45 national associations in 33 countries.
Renta's Frank Van Gool is President of Leaseuropes Car Rental working group.
Meer information about Leaseurope can be found on their website.